Description
It is safe and easy to remove various kinds of stains of the stain remover with the safe botanical ingredient that can be biodegradable. 

By eliminating harmful chemical components, you can safely clean items that are easy to put in children's mouths. 
Minimize irritation with fragrance-free products.
Made in Korea.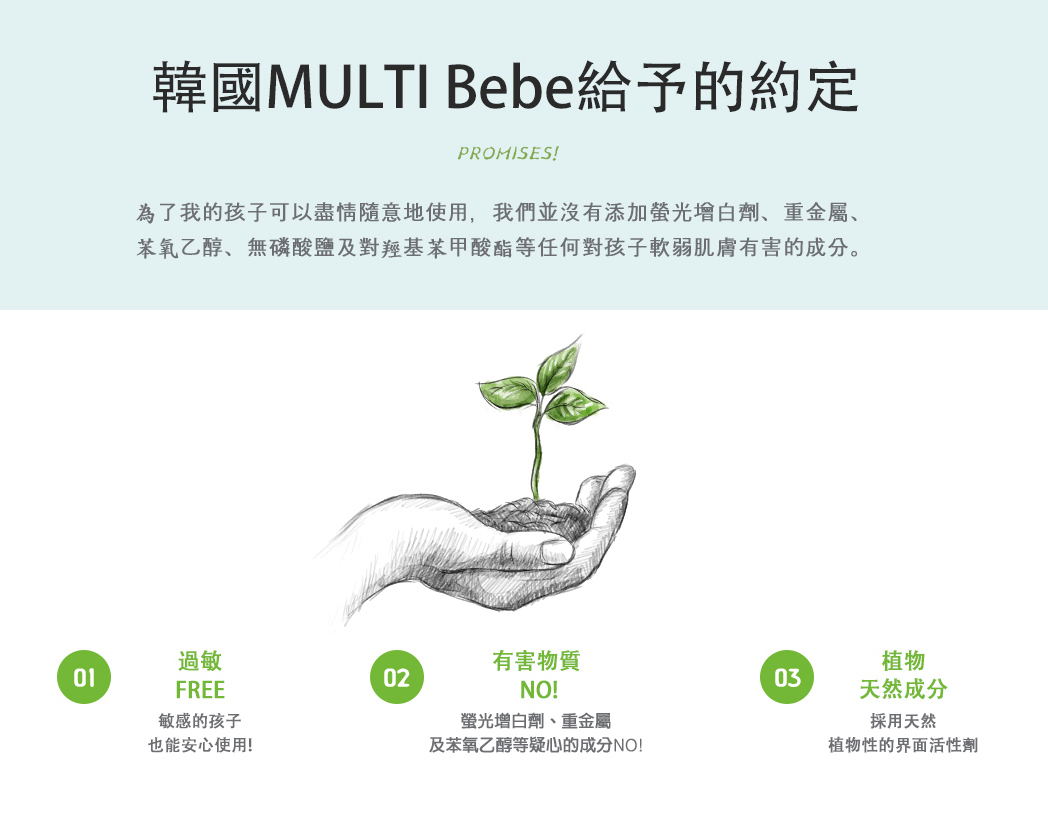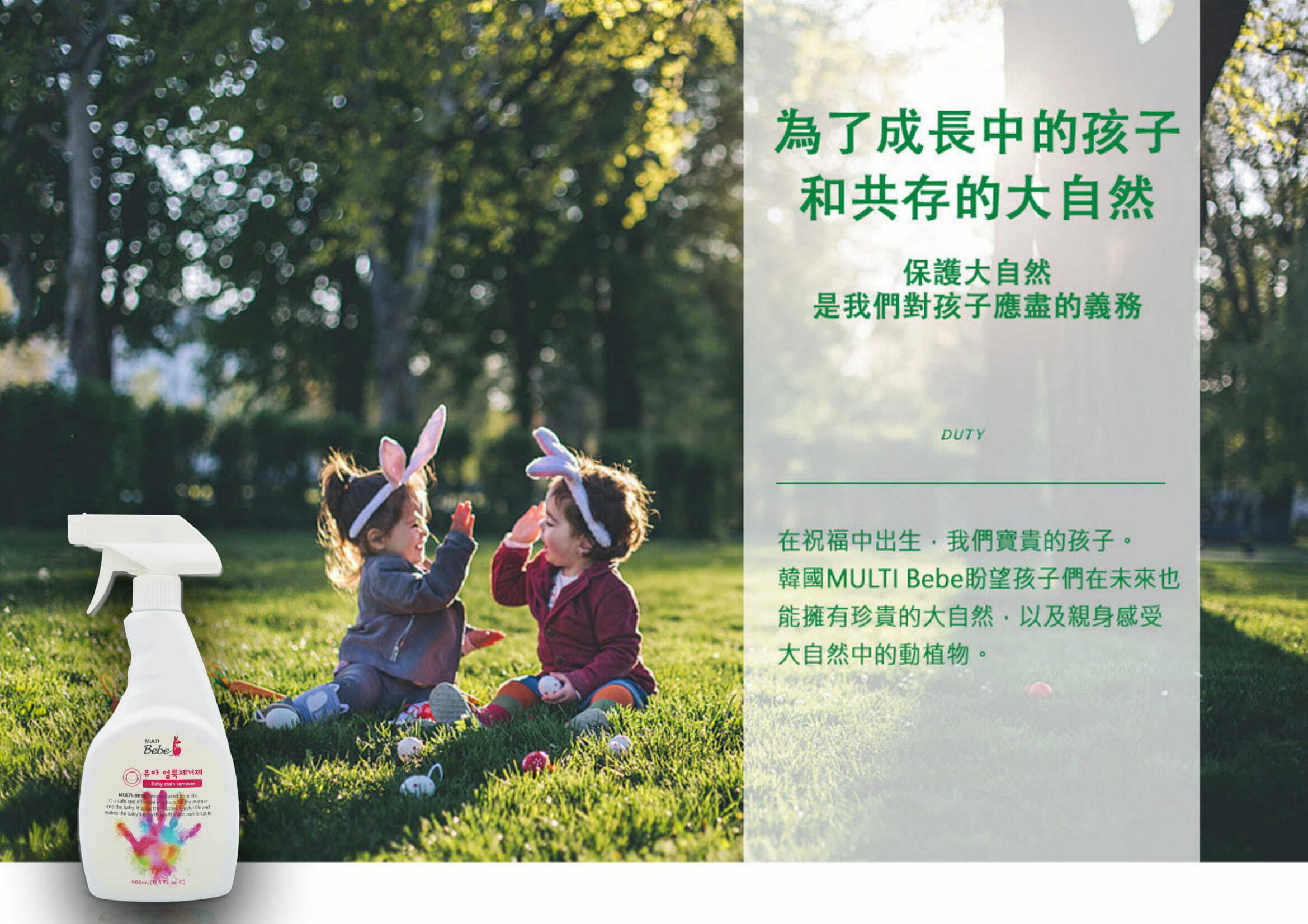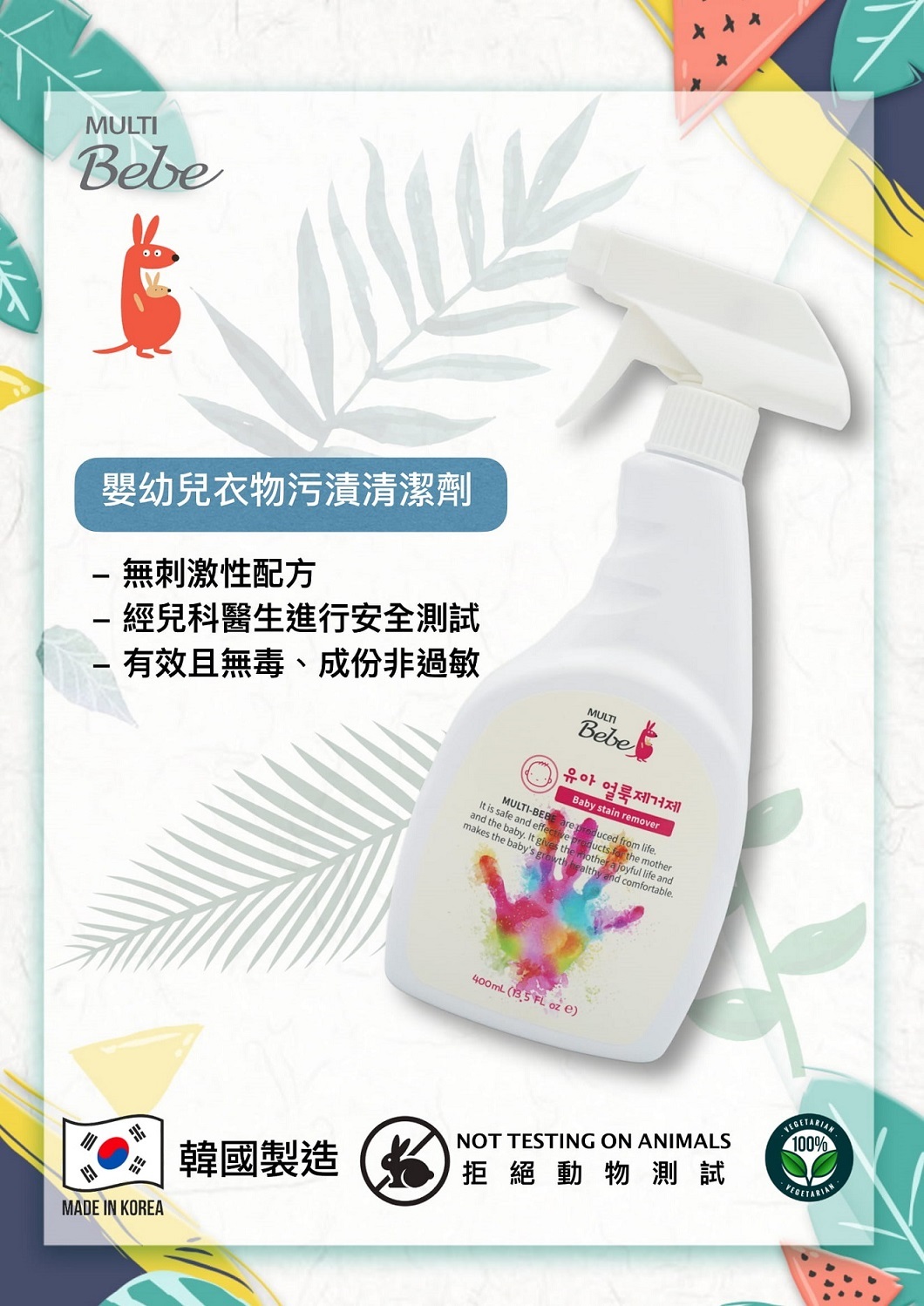 Customer Reviews
{{'product.product_review.no_review' | translate}}